Courses Taught:
Mathematics
Counseling (High, Middle, and Elementary Schools)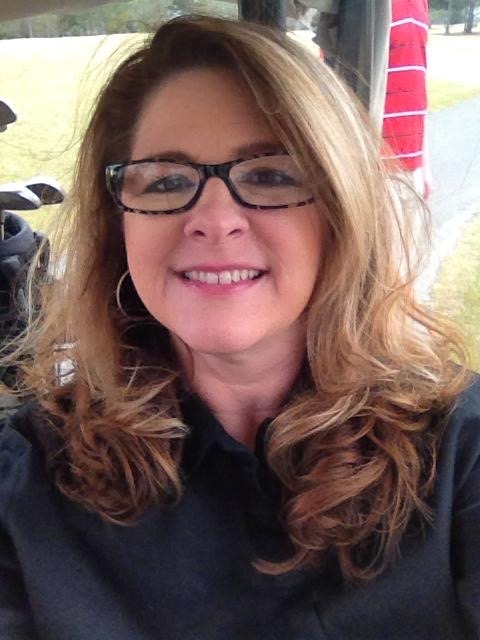 Education -
Mrs. Jay is a graduate of Georgia Southern University. She holds a Bachelor of Science in Math Education, a Masters and a Specialist in Counseling Education. She also holds a Masters certification in Educational Leadership and certification in Special Education.

Biography -
Mrs. Jay has served in the public school system as a teacher and a counselor for 30 years. She has taught Mathematics and counseled at the high school, middle school and elementary school levels. She has also taught at the college level.
Mrs. Jay and her husband of 30 years, Rhett, have four sons and four grandchildren.